The Best Men's Halloween Costume Trends for 2023
As Team SG's resident Halloween fanatic, I am here to share the best men's Halloween costume trends of 2023.
No, Really. Would you believe me if I told you that I was getting married on Friday the 13th this year? Well, you should. Because THAT is how much I love this holiday.
Lucky for you, as a self-proclaimed Halloween expert, I can guarantee there is no better source for you to get this year's best men's Halloween costume ideas.
I've rounded up some hyper-relevant costumes that are easily achievable with items you likely already have in your closet. The best part? You'll look cool wearing them. So, these costumes may not net you first place at your party's costume contest, but they are sure to earn you some stylish cred this All Hallow's Eve (Mwahahaha)!
Below, check out 9 men's Halloween costume trend ideas:
1. Carmy from "The Bear"
About the costume: If you're anything like me, you probably binged season 2 of The Bear when it came out this summer on Hulu.
Unlike me, you probably didn't think to yourself, This would make a great Halloween costume, when it premiered back in June.
But it would, and you should definitely consider it.
After all, you already have the most important elements covered for this quick men's Halloween costume! White tee, black pants, and black shoes… easy. Now, tie a navy blue apron around your waist and call it a day.
Bonus points if you scribble on some arm tats and yell, "CORNER!" every time you get close to another trick or treater.
2. Ken from the "Barbie" movie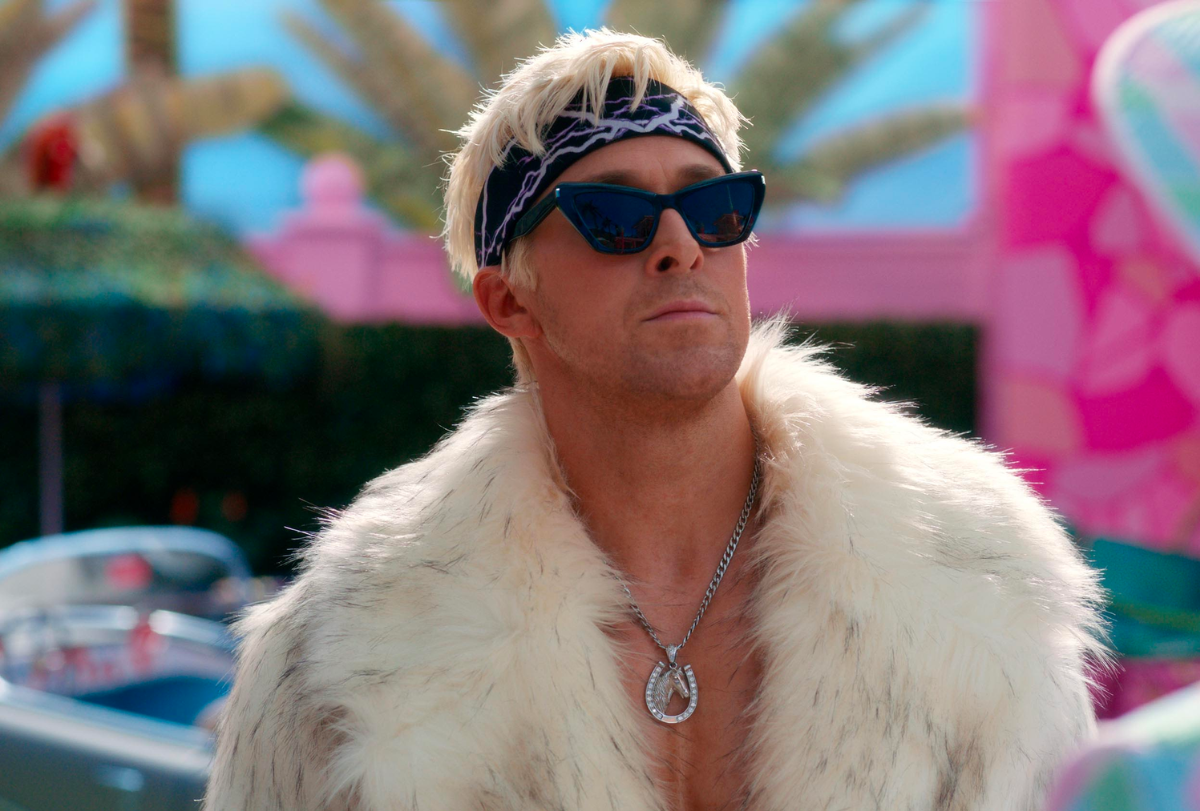 great couples costume!
About the costume: When it comes to men's Halloween costume ideas this year, going as Ken may be at the top of a lot of guys' lists. Barbie was after all, without question, the movie of the year.
But just because you may not be the only Ken, that doesn't mean it's not a smart, creative men's Halloween costume.
Since Ryan Gosling pulled off a whole bunch of great Ken looks throughout the movie, you've got plenty of outfit options to work with!
This one is my favorite.
Okay, so you probably don't have a fur coat lying around your Mojo Dojo Casa House, but you definitely have a pair of joggers and a bandana. Obviously this is one of the great couples costumes of 2023, but don't be afraid to fly solo. Remember: you are Kenough!
3. Lionel Messi for Inter Miami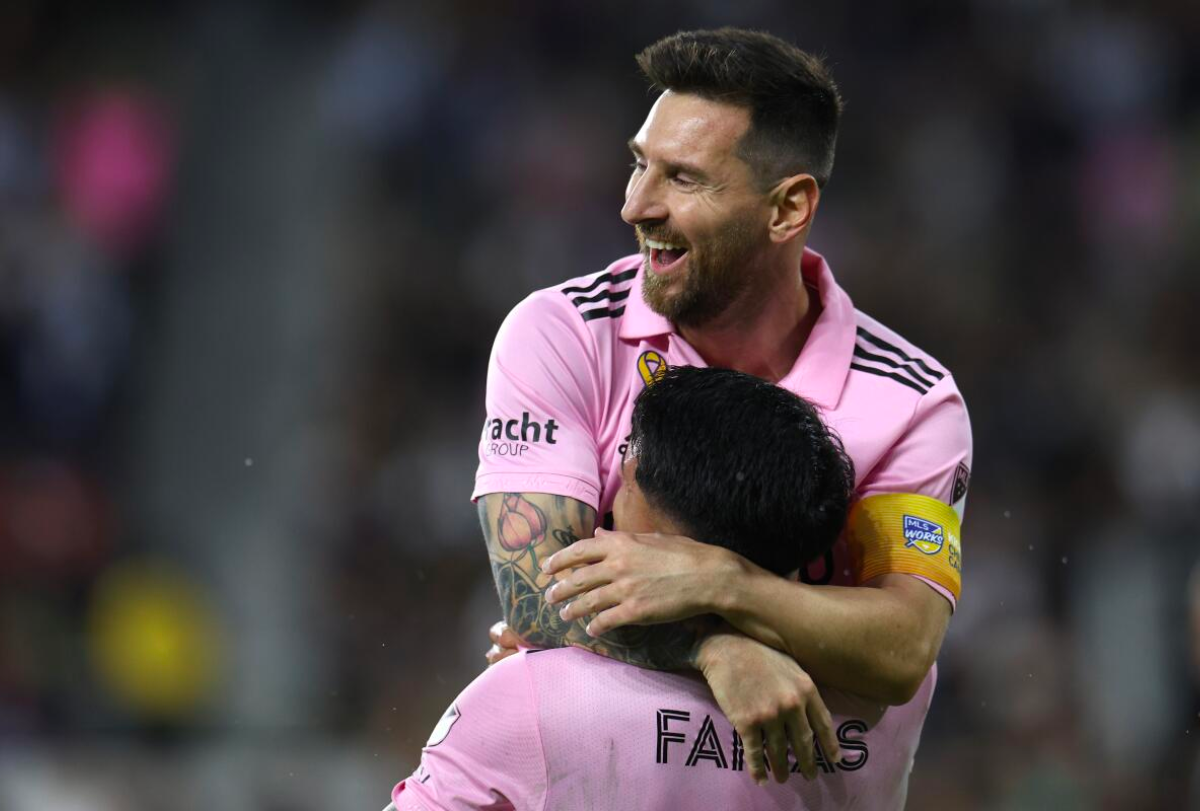 About the costume: If you've gotten swept up in Lionel Messi's foray into the MLS, you may already have the soccer star's Inter Miami jersey in your wardrobe.
But even if you're more of an American football guy, this costume still has some great DIY potential. All you really need is a pink polo, pink athletic shorts, pink socks, a soccer ball…. and the attitude of someone who could make the best soccer play of all time at any moment!
4. Top Gun: Maverick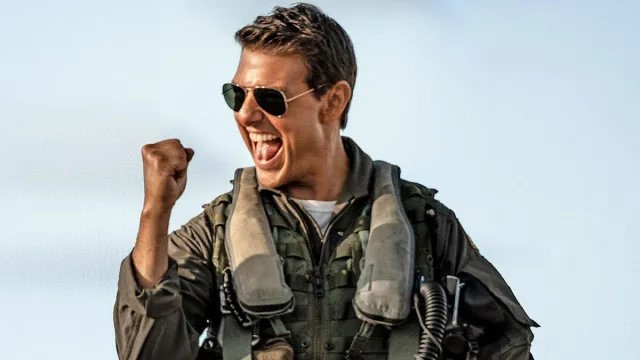 great friend group costume!
About the costume: Still not over the Top Gun craze?…. me either. Maverick, Rooster, and the rest of the gang make for a solo or group costume that, like Cruise himself, will never get old.
Pick up some olive green coveralls, throw on a pair of aviators, and you are a go on Mission: Look Cool As Hell on Halloween.
Extra credit if you grow a mustache à la Miles Teller's Rooster before the 31st!
5. Oppenheimer
About the costume: If I had to guess, you probably saw Oppenheimer this summer. Some of you more than once.
Am I right? If so, this is the men's Halloween costume for you. Grab a brown suit and the physicist's signature brown fedora to match, and you've got your retro look.
6. Waymond Wang from "Everything Everywhere All At Once"
About the costume: If you're still in your feels about Everything Everywhere All at Once actor Ke Huy Quan's triumph at least year's Oscars, then you will love this Waymond Wang Halloween costume.
This sweetly goofy character is an easy men's Halloween costume look to accomplish. You may already have the polo (or one similar) and a pair of utilitarian chinos.
From there, all you need is a fanny pack and Bluetooth ear piece. Extra credit if you finish the costume off with a pink pig keychain of your own!
7. Justin Bieber
great couples costume!
About the costume: Another stylish and hysterical couples costume that needs to have its moment this Halloween: An underdressed Justin Bieber with his dressed-up wife Hailey.
Look, we've all been there, when the aesthetic just don't match….at all! This Halloween, why not embrace it!
So, channel your inner J. Biebs and throw on some lounge wear while your partner dresses to the nines!
Go with a grey zip-up hoodie, white lounge shorts, a snapback, and Crocs. I've rounded up the pieces to shop, but I bet you already have a lot of this in your closet now!
8. John Wick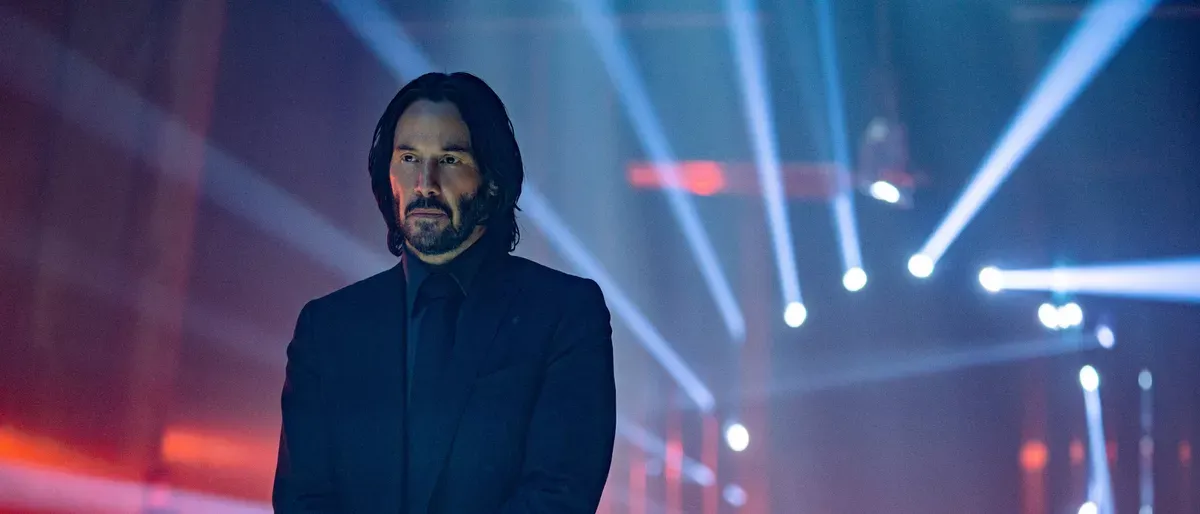 About the costume: It really doesn't get easier than John Wick when it comes to the quick men's Halloween costume department. Black on black…on black on black— you got this!
Trick yourself out in John Wick's wardrobe with a black suit (maybe there's one already hanging in the back of your closet?), with a dress shirt, tie and shoes—all black to match.
9. '80s Phil Knight (Ben Affleck in "Air")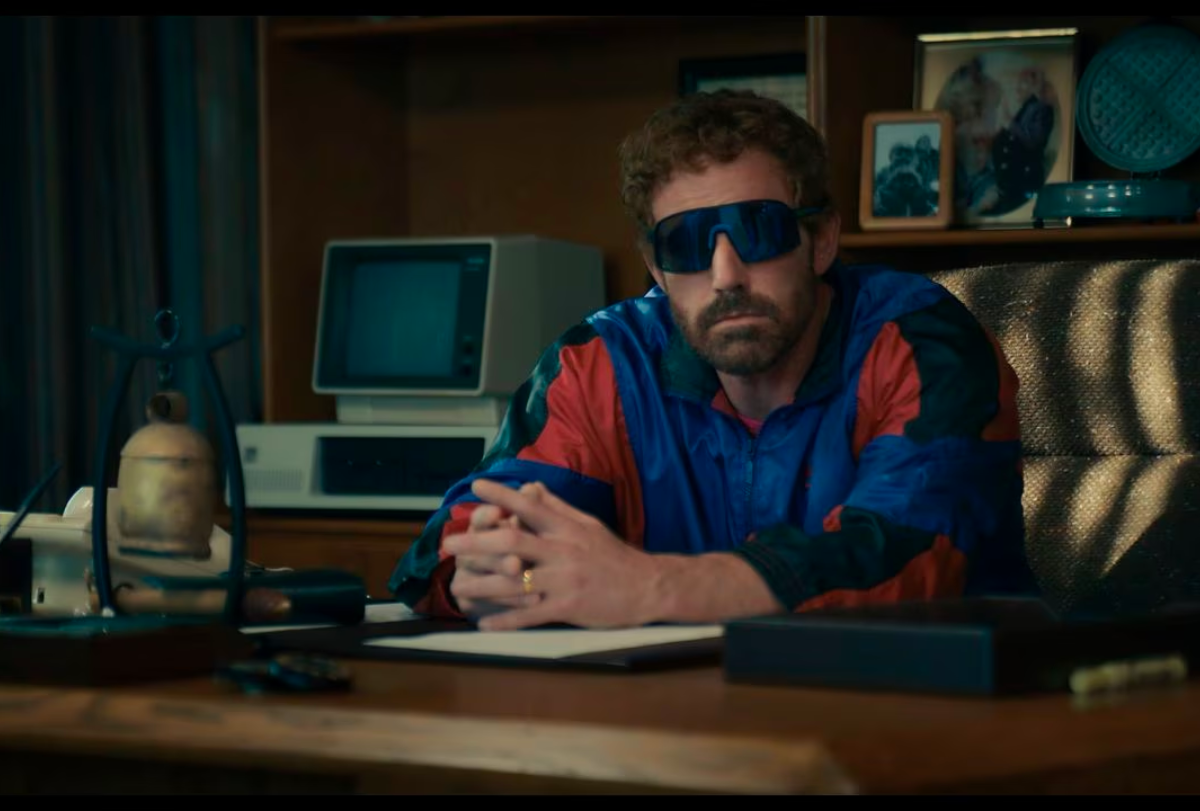 About the costume: This adult men's Halloween costume is for all of my Air Jordan junkies.
I know you've got Nike sneakers in your closet, so use them to travel back in time to embody the company's founder and CEO Phil Knight, played by Ben Affleck in Air.
This is an easy men's Halloween costume that I know will score some laughs, especially if you go all in with the fake facial hair that I so kindly pulled for you!
More men's Halloween costume ideas from SG HQ